Calendar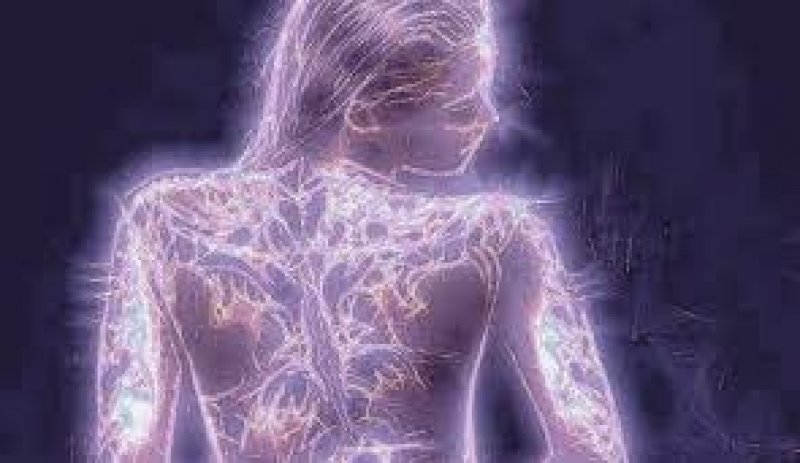 Working with Pain Online Series May/June 2022
In this new web series, we'll explore different types of pain and their underlying neurobiological mechanisms. We'll learn how to use our trained touch, as well as language, movement, and relational skills to help regulate our clients' nervous system, and to gently release any held emotional charge or traumatic imprint. We'll learn how to help clients understand their pain, which is in itself a good way of reducing fear and relieving pain. Using simple techniques such as body mapping, you can help your clients to develop new ways to move, think about and feel their bodies, increasing the input of 'safety signals' to the brain and dialling down pain signals. We'll also look at 'red flags', contraindications to treatment, awareness of pain medications and medical management so you can be confident in understanding when and how to refer a client for medical care or review.
Join us for an in-depth exploration of the science of pain and learn how to address all kinds of painful conditions in a truly holistic way. If you're looking to enhance your skills in working with pain, and if you want a busier, more successful, and affluent practice, this new web series will provide the knowledge and skills you need.
This series is hosted by Emma Gilmore at School of Bodywork and will run live over 4 fortnightly meetings, 7-8.30pm. The series will be recorded and the recordings may be purchased along with the accompanying handbook via the SOB website.