Blog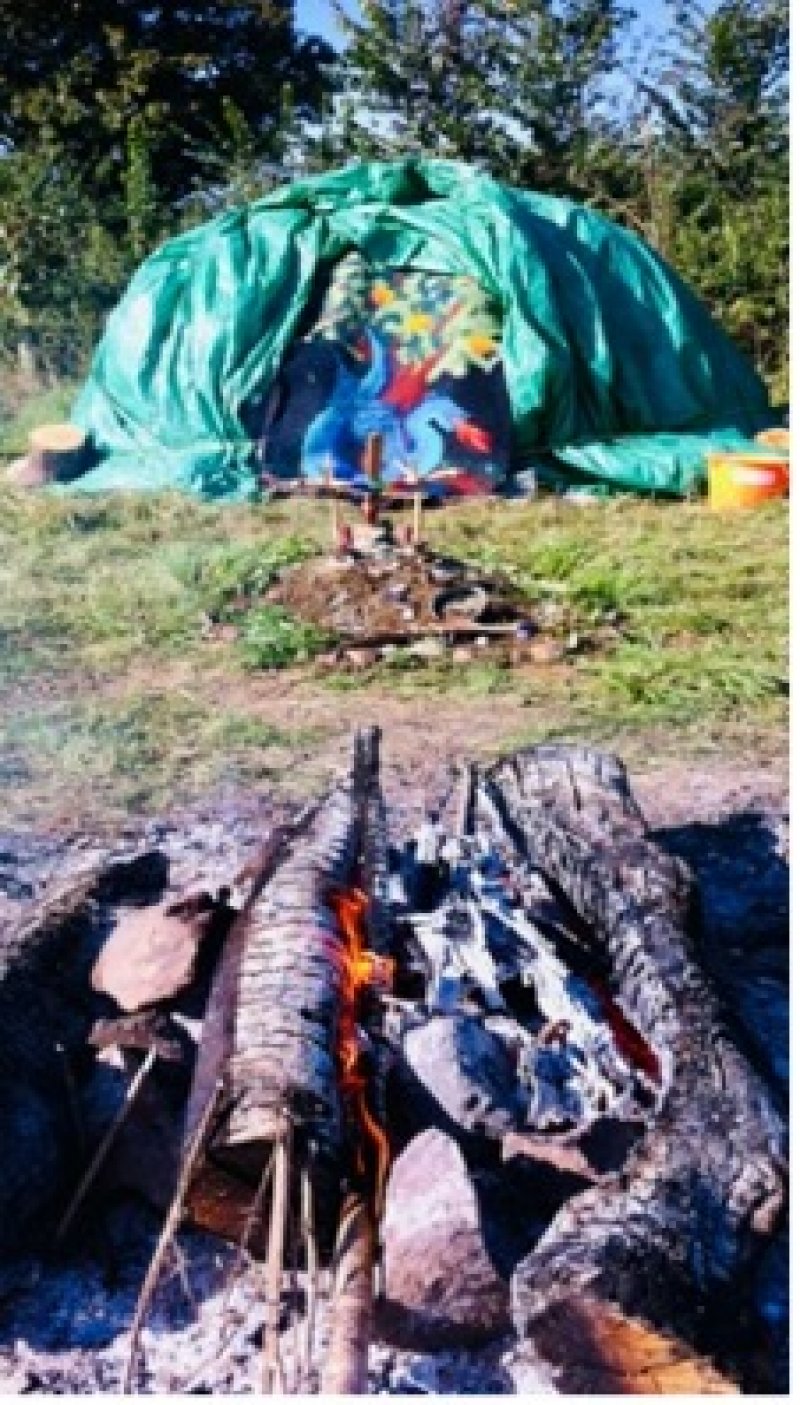 Healing Retreat
Join us for a week of gentle cleansing through simple living on the land, supported with a program of daily meditations, teachings and ceremonies.
When we open our senses to the natural world, intentionally connecting with and receiving the forces of mineral, plant and animal worlds, our inner pacing and rhythms are restored through a process of natural resonance and rebalancing. Here we discover medicine for body, mind, heart and soul.
Gaia's Sanctuary stretches across 28 acres in the Summer Lands, within sight of Glastonbury Tor and swimming is possible in the river Brue. Here we have hosted many camps, groups and personal ceremonies. There is space to wander, to dream, to quieten the noise of a busy mind and to remember our instinctive and natural selves.
We will co-create a medicine community to make healthy connections with the human world; We will celebrate the circle of life together through simple group activities, heart communication, song and shamanic ceremonies, including purification lodges.
Self-select fee between £300 - £500 to include food, camping and all teaching & ceremonial support
Contact Tanya on 07971 913002 or email Tanyadft@icloud.com for further information and bookings